"We bought a house that was a 5 minute drive to my office and a 5 minute drive to the hospital, and it was probably about half the price of what we would pay for a similar house in Halifax." — Dr. Blair Williams
Getting to and from Cape Breton
Cape Breton is located at the eastern-most tip of Nova Scotia, jutting out into the great Atlantic Ocean. Although the island's geography offers the feeling that you're "away from it all", Cape Breton is quite accessible, owing to the J.A. Douglas McCurdy Airport in Sydney offering flights to destination cities multiple times daily as well as being a 4 hour drive to Halifax and New Brunswick and a ferry ride to Newfoundland. Visit cbisland.com to learn about getting to and from Cape Breton.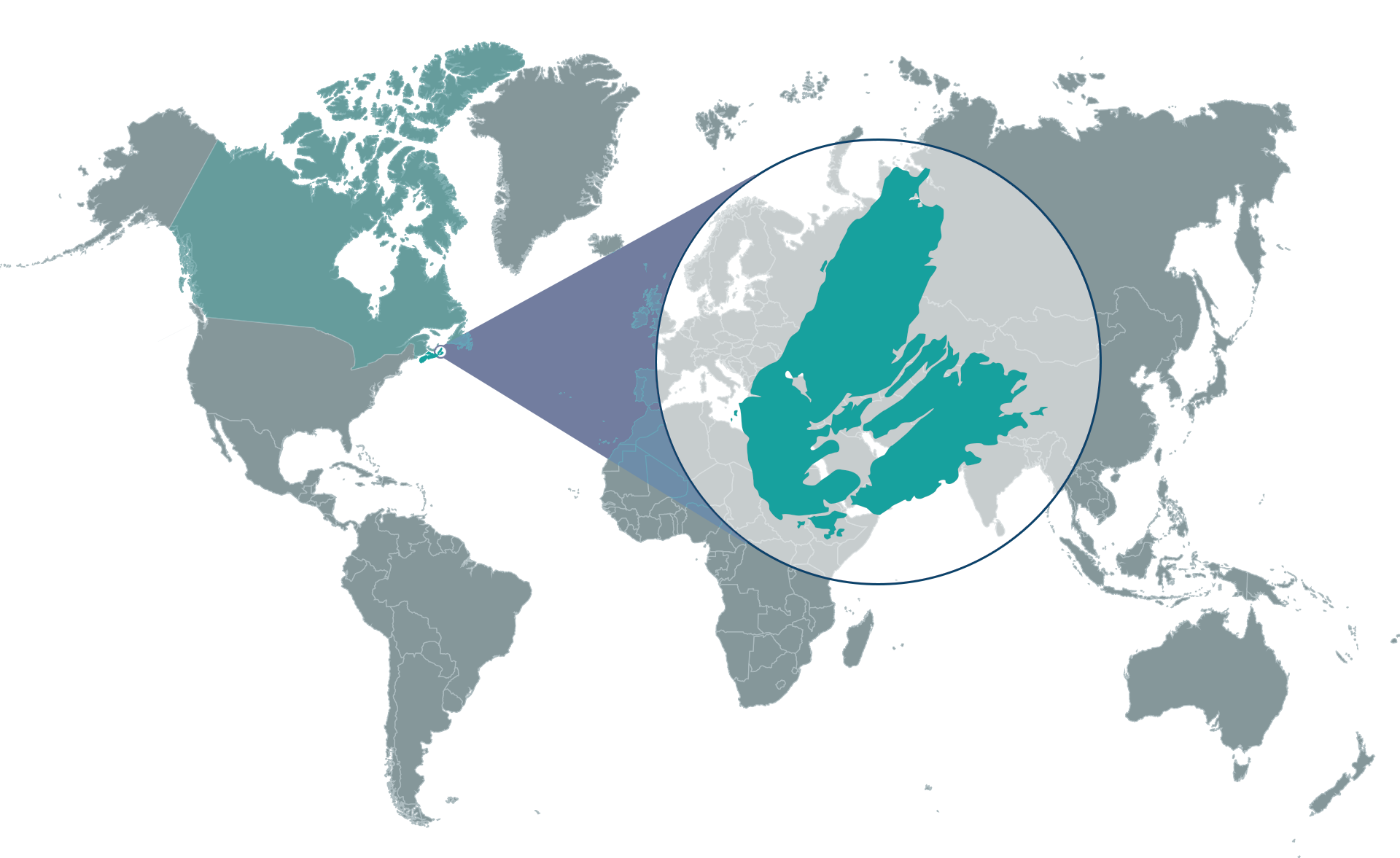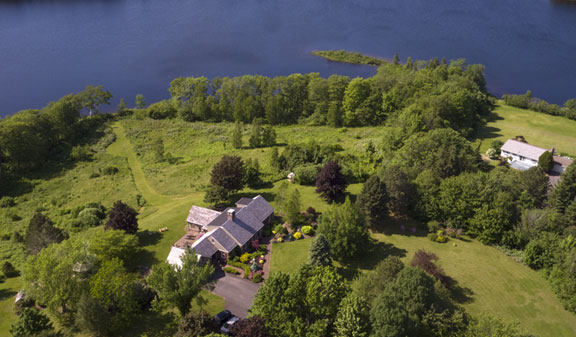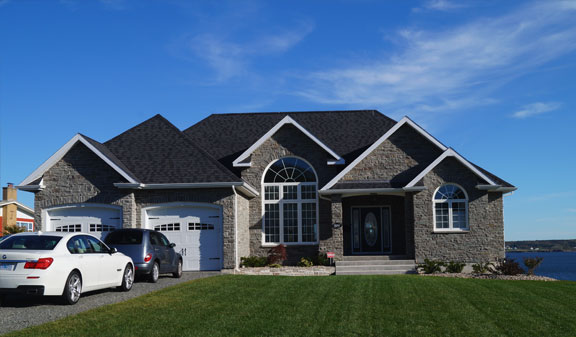 Housing
People decide to make Cape Breton Island their home and never look back! The exceptional lifestyle is difficult to put into words, however these images do come to mind when thinking about the island – culturally rich, with short commute times to employment and near access to unlimited outdoor recreational activities on land and sea. No other jurisdiction in Canada offers such a unique work-life balance.
The pristine and beautiful environment is complemented by lower living costs. Housing prices will vary depending on the location. Buying time is also favourable. It is easy to find and purchase a home with an average time to buy of only 2.02 days.
According to the Canada Mortgage and Housing Corporation (CMHC), the median housing cost for a single detached unit in Cape Breton 2012 is $220,000. These prices are considerably lower compared to Halifax, where the median housing cost for a single detached unit is $379,900.